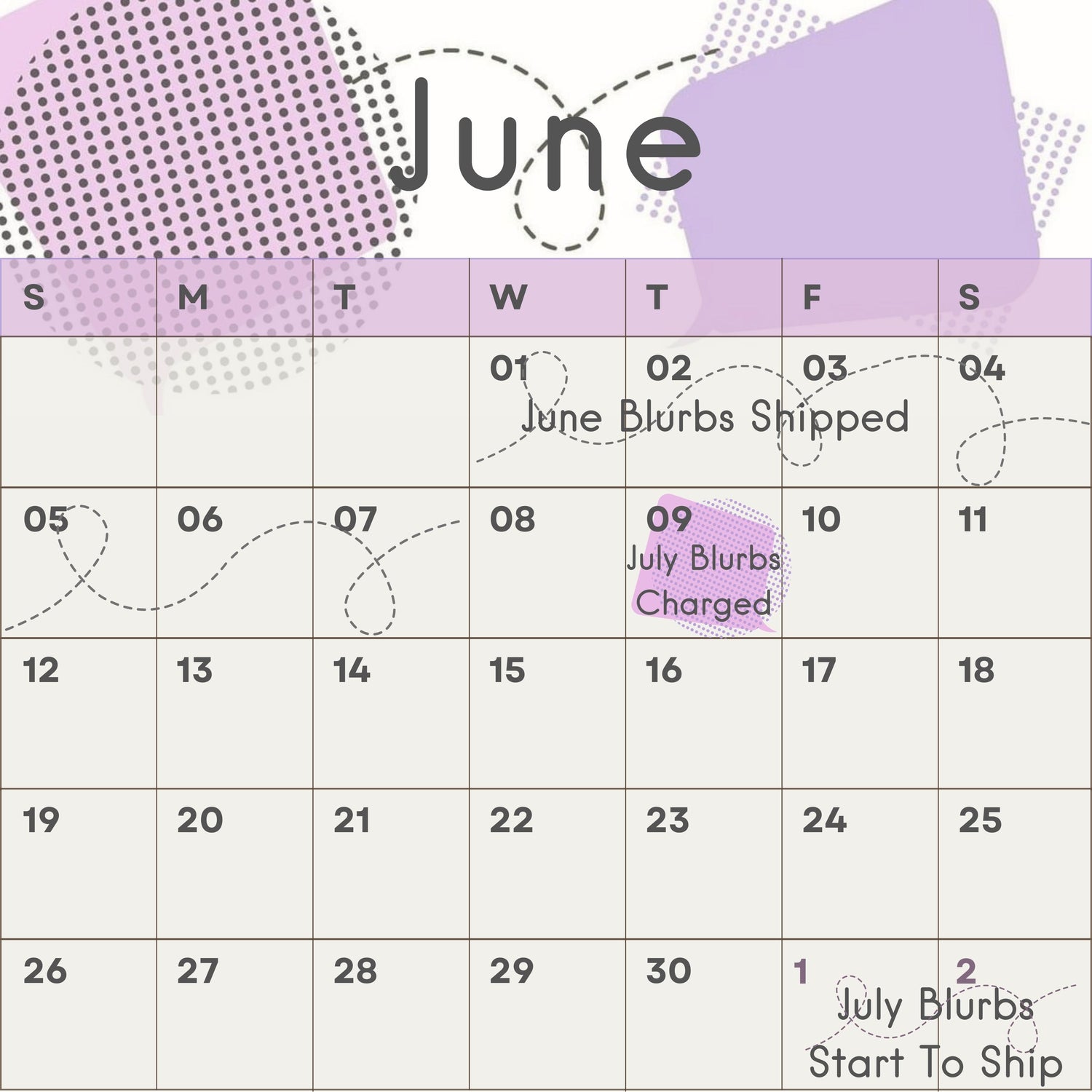 Shipping Info
Sewing Blurb Subscriptions are billed one month ahead of the shipping date.
All Blurbs subscriptions will ship by the 10th of the month. Some months that include holiday labels may ship sooner.
For example - July subscriptions will be charged on June 9th & ship no later than July 10th.
As always, if you have questions, please reach out to us! Our email is service@sewingblurbs.com
Sew Besties -- Are you ready?
Monthly Woven Labels Club
Up to 30 Unique Labels Delivered Monthly!
Brought to you by the minds behind More Me Know, Fabric Therapy & Carolina Little Stitches